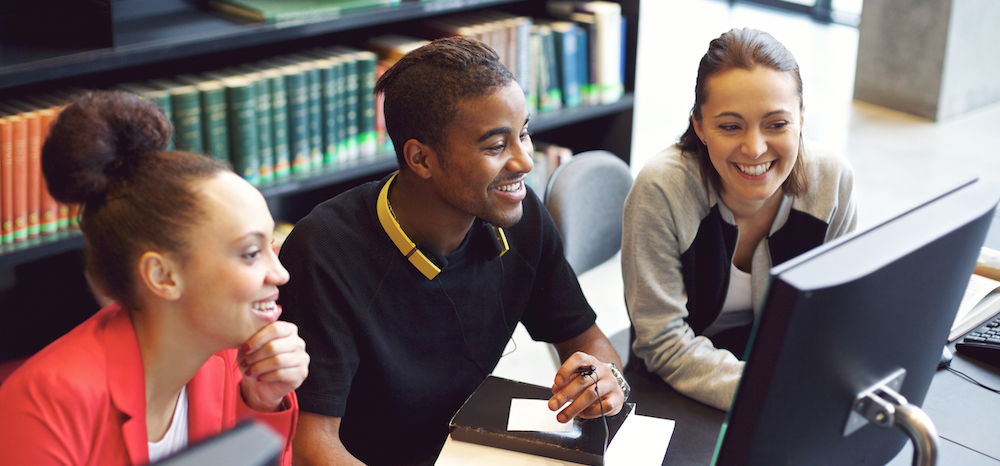 Improving diversity in patent law
Patent Quality Education & Training Foundation
PTFoundation
Teach and equip law students with practical skills that enhance their prospects for successful careers in the area of patent law
Improve the quality and integrity of protection of intellectual property rights under applicable patent laws
Allocate resources contributed to the Foundation in the most effective manner
Provide visibility to donors, other supporters, and constituencies of the Foundation.
The Team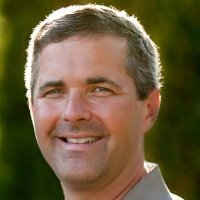 Tim Wilson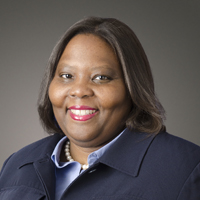 Rachelle Thompson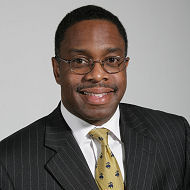 Raymond Pierce
Background
The foundation brings together law firms, companies and HBCU law schools to provide law students practical experience working on teams before the Patent Trial and Appeals Board (PTAB), one of the most active patent courts in the United States.
Law students participate in a clinical environment on inter partes review proceedings under the supervision of experienced practitioners. The purpose of the foundation is to produce more diverse and experienced patent lawyers.